Keep Projects Under Budget
Review earned value metrics in real-time for projects and portfolios. Integrate with project management and time tracking software.
No credit card required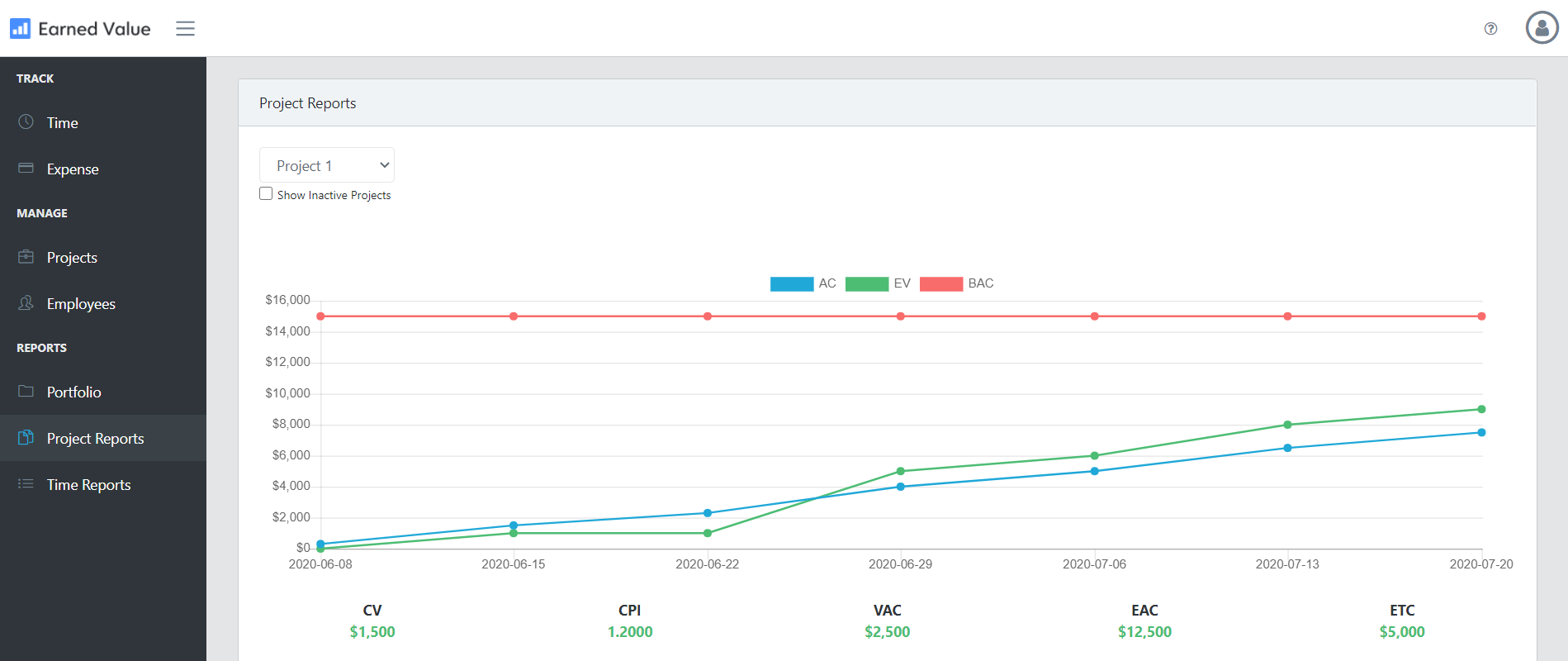 Step 1:
Track your project tasks
(or integrate with project management software)

Step 2:
Track your time and expenses
(or integrate with time tracking software)

Step 3:
Review Earned Value Management (EVM) metrics automatically generated by our app:
Earned Value - shows progress in $ amount, based on completed tasks
Cost Variance - shows overrun in $ amount
Cost Performance Index - shows overrun as a ratio (e.g. 0.8 means 20% overrun)
Variance At Completion - shows overrun forecast at project completion, based on current trend
and more...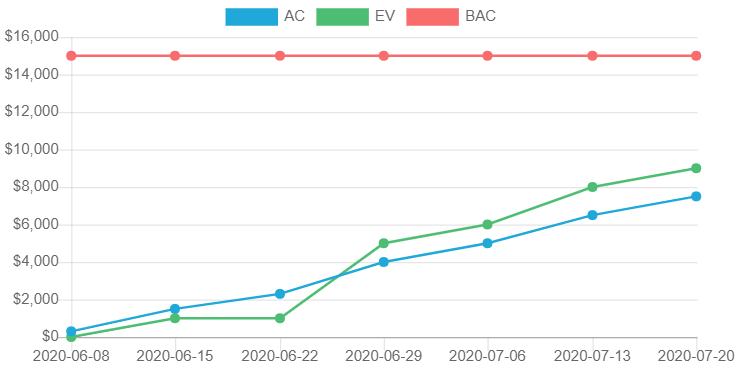 Industry standard methodology
Earned Value Management (EVM) is the gold standard for project cost management. Project Management Institute (PMI) calls it "management with the lights on". It is widely used in the largest and most complex projects e.g. NASA's space programs.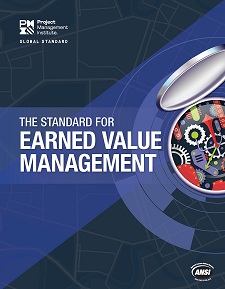 Simplified for small business
We have simplified EVM so beginners and small business can easily follow a simple 3 step process. Unlike traditional systems, our app is simple, lightweight, and easy to use.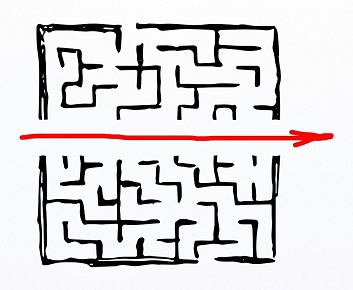 Integrations with 100+ apps
Our app can run standalone with all the features it needs. It can also sync with any project management and time tracking software with a REST API. We can setup the integration for you at no additional charge with a business subscription.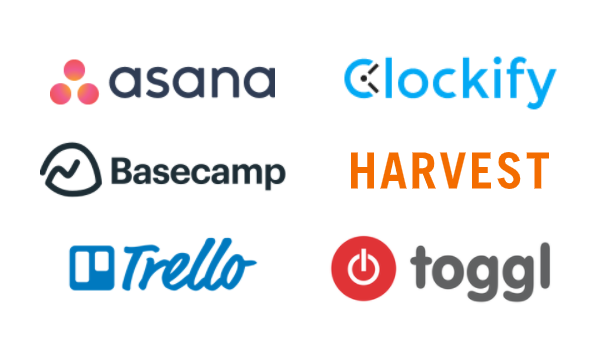 What's included
1 Active User
1 Active Project
Best in Class Customer Service
What's included
Unlimited Active Projects
Integration Setup
Best in Class Customer Service